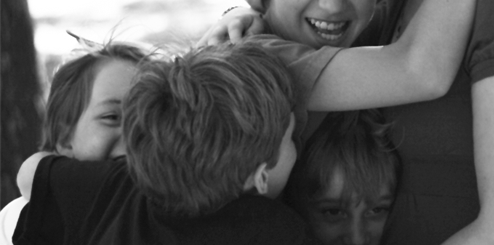 Many good things came our way in 2012, though by far this news took the cake:
A whole new person will be joining our family.
Amazing that this one tiny baby will share DNA with each member of our eight person blended bunch. We are all thrilled, grateful, and occasionally overwhelmed. It's been seven years since I gave birth to a child – although I always longed for another. Just one more dream I buried, now resurrected.
No surprise then, that this little one is due on March 31st. Easter.
Resurrection Sunday.