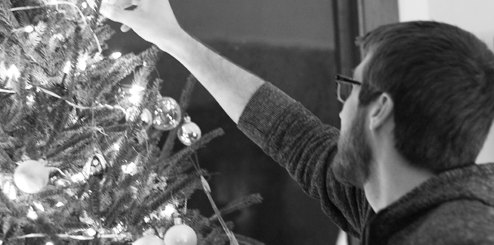 I stood beaming near the tree, now freshly peppered with shiny gifts. The boys rushed in the door and made a mad dash to the gift pile – looking, shaking and squeezing with their child-like wonder. I see Sullivan mouthing something as he handles his presents one by one, then finally he turns to me and says,
There are only 4 presents for me.

At Dad's house, I have 8.
Ouch.
This was last Christmas. But the scene still tries … Read more »