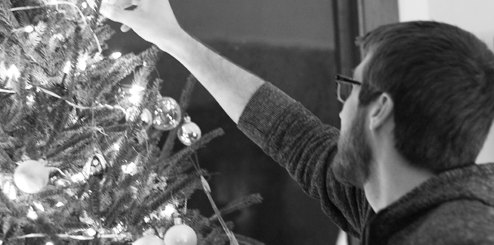 I stood beaming near the tree, now freshly peppered with shiny gifts. The boys rushed in the door and made a mad dash to the gift pile – looking, shaking and squeezing with their child-like wonder. I see Sullivan mouthing something as he handles his presents one by one, then finally he turns to me and says,
There are only 4 presents for me.

At Dad's house, I have 8.
Ouch.
This was last Christmas. But the scene still tries … Read more »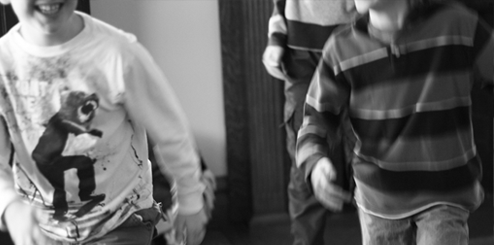 My Christmas highlight thus far was yesterday when my fav version of Go Tell It On the Mountain blasted through our speakers, and we just couldn't help ourselves! Suddenly Eliot and Curie were leading a dance train, Sullivan and Magellan partnered up twirling about the room together, while Newton and Wesley rocked some uniquely 'inspired' creative dance moves! I happily jumped from one dance group to another, as they all bubbled over with smiles and laughter.
There is nothing that … Read more »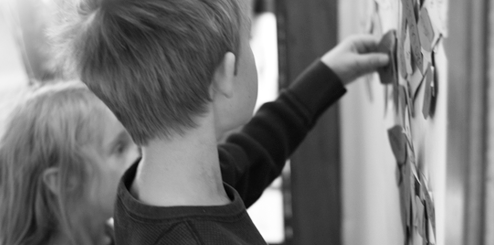 We have so much to be thankful for, and our annual Thanksgiving Tree seems to agree! I stayed up so late cutting out little leaves the night before, and still the pile quickly dissipated. As the ideas began to flow, and we all scribbled out our gratitude – they begged me to cut more and more leaves! I think we could have stayed there all afternoon.
Once the leaves are all marked, I read them out loud to the family … Read more »