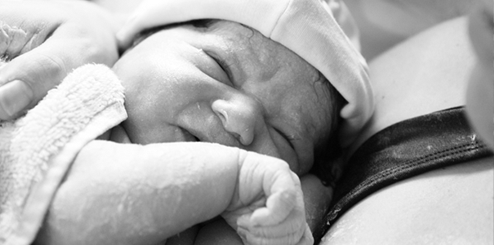 I buried my dream of giving birth to a girl many times. After having boy after boy after boy; after the divorce; even after the beautiful new baby boy with Papa last year. I had to realize that this dream was just not in the cards for me.
And yet again, my story goes:
But God…
When I least expected it, without any orchestrating on my part, I was given this amazing gift.
The caboose of our giant family; a tiny, baby girl.
Welcome home little one.